Student Assistant Impact Management (Learning Hub)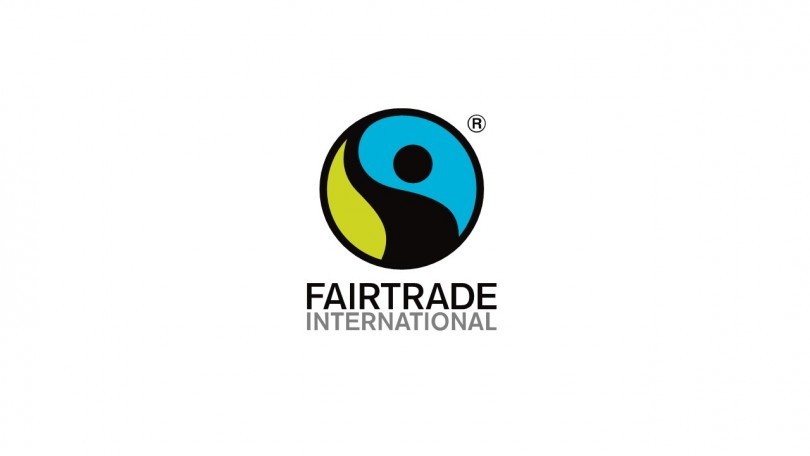 OVERVIEW
Fairtrade is an alternative approach to conventional trade and is based on a partnership between producers and consumers. Fairtrade offers producers a better deal and improved terms of trade. This allows them the opportunity to improve their lives and plan for their future. Fairtrade offers consumers a powerful way to reduce poverty through their everyday shopping.
Fairtrade International is the international non-profit, multi stakeholder body that is responsible for the strategic direction of Fairtrade, sets Fairtrade standards and supports producers.
The Impact Management team in Fairtrade International's Global Impact unit acts as the product owner for Fairtrade's
Learning Hub
, which is an online knowledge platform developed for the benefit of staff of Fairtrade organizations.
The Student Assistant will support the Impact Evaluation and Learning Manager in keeping the Learning Hub up to date by screening for new publications/research evidence and feeding these publications and their analyses into the Learning Hub. Additionally, the Student Assistant will distil identified publications into formats that will enable better uptake by Fairtrade system users, such as short summaries (whether in the format of presentations, factsheets, social media nuggets or other formats), literature reviews, or key statements. The work also involves engaging with internal stakeholders on the Learning Hub to support them using the platform, respond to information requests, and leading participation in discussions related to the available content.
PRINCIPAL ROLES AND RESPONSIBILITIES
Updating the Learning Hub with identified studies
Continuously screening for new research evidence and adding this to the Learning Hub
Supporting and engaging with Learning Hub users
Distilling research evidence into formats that lead to better dissemination and uptake of information
SKILLS REQUIRED
Level of Education
The position holder must be a currently enrolled student in a Bachelor/Master's degree program focused on development studies, sociology, development economics, agriculture, agronomics, business administration or related field. The Student Assistant should also be enrolled in a German university.
Knowledge / Job Specific Competencies:
Excellent English language skills. (Working knowledge of additional languages in which research publications on Fairtrade are published, in particular Spanish, German and French is desirable).
High data software literacy and IT affinity, ideally also with experience in the use of Salesforce
Professional Skill Requirements:
Analytical thinking
Ability to distil key messages from academic publications or technical reports
A strong interest in research and positive experience in conducting literature reviews
Personal Qualities:
Attention to detail
Service orientation
Motivation for Fairtrade
TERMS AND CONDITIONS
This is a 6 months position with possibility of an extension to 12 months
Weekly working hours: 16-20
Location is at Fairtrade International offices in Bonn, Germany
The office language is English
Salary as per the Collective Bargaining Agreement for the Wholesale and Foreign Trade Industries for North Rhine Westphalia and Fairtrade International Company Agreement on wages and salaries Group II
Only applicants who are enrolled in Bachelor/Master's degree programs in German universities can be considered
Starting date: February 1st, 2023
HOW TO APPLY
Please consult www.fairtrade.net for more information on Fairtrade International and the Fairtrade system
We are actively recruiting for this role and reserve the right to close this advertisement at any time
Please note that Fairtrade International is strict on compliance with the required qualification criteria mentioned above, and only those candidates selected for interviews will be contacted.