Student Assistant Climate and Social Compliance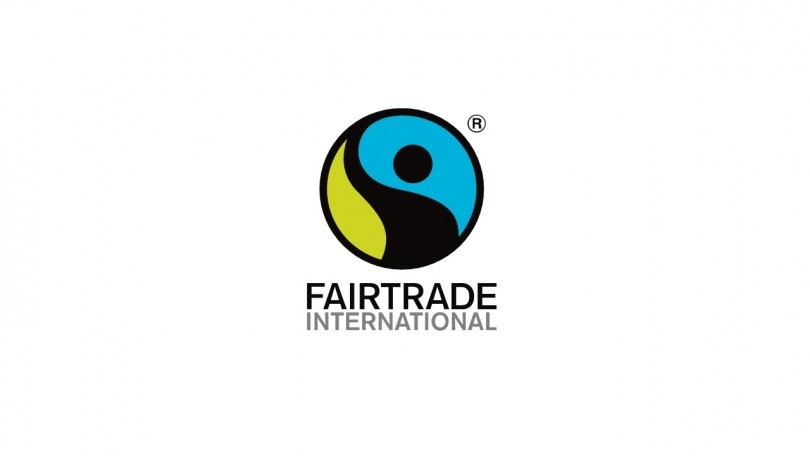 OVERVIEW
Fairtrade is an alternative approach to conventional trade and is based on a partnership between producers and consumers. Fairtrade offers producers a better deal and improved terms of trade. This allows them the opportunity to improve their lives and plan for their future. Fairtrade offers consumers a powerful way to reduce poverty through their everyday shopping.
 
Fairtrade International is the international non-profit, multi stakeholder body that is responsible for the strategic direction of Fairtrade, sets Fairtrade standards and supports producers.

The Student Assistant Climate and Social Compliance will provide administrative, organizational, technical, and other work-related services to assist the climate and social compliance work of the Global Products, Programmes and Policy Unit.
PRINCIPAL ROLES AND RESPONSIBILITIES
Climate:
Cataloguing foot printing work
Comparison of different foot printing methodologies
Social compliance:
Data collection and analysis of youth inclusiveness projects
Cataloguing of POs involved in youth work, including descriptions of prototypes of youth work
SKILLS REQUIRED
Level of Education
The position holder must be a currently enrolled student in a Bachelor's/Master's degree program focused on Economics, Business Administration, Agriculture, Agronomics or related fields. The student assistant must be enrolled in a German University.
Knowledge / Job Specific Competencies:
Excellent proficiency and experience in data analysis, systematization, and presentation, as well as digital literacy
Excellent English (Working knowledge of Spanish is desirable)
Professional Skill Requirements
Detail oriented, accurate and systemic person with strong analytical skills
Excellent capacity to visualize data
Personal Qualities
Customer orientation
Teamplayer
Motivation for Fairtrade
TERMS AND CONDITIONS
This is a 4 months position
Weekly working hours: 16 - 20
Location is at Fairtrade International offices in Bonn, Germany
The office language is English
Salary as per the Collective Bargaining Agreement for the Wholesale and Foreign Trade Industries
for North Rhine Westphalia and Fairtrade International Company Agreement on wages and salaries Group II
Only applicants who are enrolled in Bachelor/Master's degree programs in German universities can be considered
Starting date: February 2023
HOW TO APPLY
Please consult www.fairtrade.net for more information on Fairtrade International and the Fairtrade system
We are actively recruiting for this role and reserve the right to close this advertisement at any time
Please note that Fairtrade International is strict on compliance with the required qualification criteria mentioned above, and only those candidates selected for interviews will be contacted