Senior Legal Counsel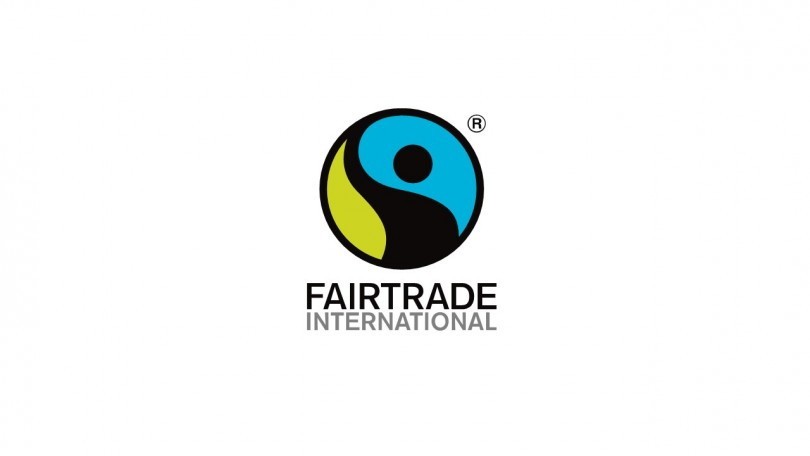 OVERVIEW
Fairtrade is an alternative approach to conventional trade and is based on a partnership between producers and consumers. Fairtrade offers producers a better deal and improved terms of trade. This allows them the opportunity to improve their lives and plan for their future. Fairtrade offers consumers a powerful way to reduce poverty through their everyday shopping.
 
Fairtrade International is the international non-profit, multi stakeholder body that is responsible for the strategic direction of Fairtrade, sets Fairtrade standards and supports producers.

The Senior Legal Counsel provides legal advice to the Board, Chief Executive Officer, senior managers, governance bodies and units of Fairtrade International in all areas of the association's affairs. The function will work in close cooperation with the Compliance Unit.
PRINCIPAL ROLES AND RESPONSIBILITIES
The Senior Legal Counsel reports to the Director Legal Affairs and will provide legal advice to and examine legal questions of the Board, Global CEO, Executive Director and senior management of the association in all strategic and operational matters.
The position holder will:
Provide legal advice and support to the Board, Global CEO, Executive Director, and other senior leaders within Fairtrade International
Provide legal advice and support to the governance bodies of Fairtrade International regarding all questions relating to German law
Attend governance meetings of the association, as required, including meetings of the Board, shareholder, General Assembly and other Board Committees, for the purpose of providing legal counsel
Independently prepare legal opinions and provide legal analysis on various legal queries, as requested by the Board, Global CEO, Executive Director, and senior management
Provide legal advice on licensing and protection of the Fairtrade Marks, including preparation of legal regulations, contract templates and framework agreements for licensing activities and agreements of the member organizations of Fairtrade International
Prepare, negotiate and review contracts, agreements and other legal documents
Provide day-to-day legal support and counsel for the departments of Fairtrade International
Liaise with member organizations on legal topics of Fairtrade System-wide relevance
Liaise with external legal consultants/law firms, including pro-bono as required
Deliver in-house training on relevant legal matters as required
SKILLS REQUIRED
Level of Education
First & second state exam in German law.
Knowledge / Job Specific Competencies:
 Min 7 years of experience in contract negotiations and drafting agreements
Experience in German association law
Experience in IP law will be an advantage
Sound understanding of Fairtrade licensing operations will be an advantage
Professional Skill Requirements
Excellent communication skills with a demonstrated ability to explain legal matters to a variety of audiences, including our international governance bodies
Ability to work independently and to collaborate effectively when needed
Should be able to work on multiple matters at one time and meet tight timeframes efficiently and with excellence
Should be detail oriented and have a track record of accountability
Strong interpersonal communication skills, including conflict and facilitating resolution skills
Languages: fluency in German, proficiency in English essential
TERMS AND CONDITIONS
This is a full-time position within Fairtrade International
An initial one-year contract is offered. It is envisaged that the contract will be renewable after the initial one year period.
Location is at Fairtrade International offices in Bonn, Germany
The office language is English
Salary as per the Collective Bargaining Agreement for the Wholesale and Foreign Trade Industries for North Rhine Westphalia and Fairtrade International Company Agreement on wages and salaries Group 6b plus an attractive benefit package
Starting date: as soon as possible
30 days of holidays per year
HOW TO APPLY
Please consult www.fairtrade.net for more information on Fairtrade International and the Fairtrade system
We are actively recruiting for this role and reserve the right to close this advertisement at any time.
Please note that Fairtrade International is strict on compliance with the required qualification criteria mentioned above, and only those candidates selected for interviews will be contacted.