Senior HR Expert / HR Manager - International / Global Mobility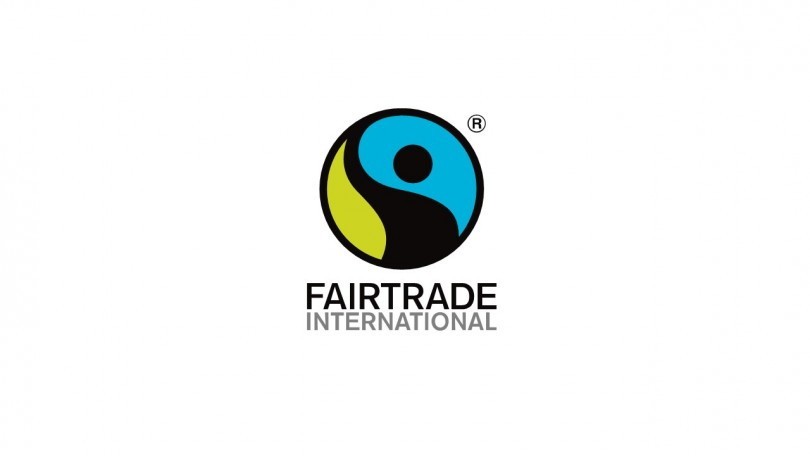 OVERVIEW
Fairtrade is an alternative approach to conventional trade and is based on a partnership between producers and consumers. Fairtrade offers producers a better deal and improved terms of trade. This allows them the opportunity to improve their lives and plan for their future. Fairtrade offers consumers a powerful way to reduce poverty through their everyday shopping.
 
Fairtrade International is the international non-profit, multi stakeholder body that is responsible for the strategic direction of Fairtrade, sets Fairtrade standards and supports producers.

Fairtrade International's HR team is responsible for the full range of people focused functions. The Senior HR Expert manages our highly international staff, handling various aspects of their movements, and helping them to navigate the unfamiliar legislative environments in which they work. She/he contributes to organisational development and cultural change based on FI Organization Code, Values and Strategy and enforces HR policies and practices.
PRINCIPAL ROLES AND RESPONSIBILITIES
The Senior HR Expert - International / Global Mobility
delivers efficient HR services and comprehensive guidance on international HR topics, e.g. business travel, international assignments, relocation, immigration, labour law, social security, taxation.
secures compliance with international law and EU GDPR.
ensures accurate and timely international payroll in cooperation with external providers.
manages and improves internationally related HR processes, policies and tools (e.g. Compensation & Benefits, Health Care, Employee Insurances)
leads/supports HR projects, e.g., HR digitalization, new concepts of mobile working, workcation, international employments, employer of record, global cooperation within the Fairtrade System
substitutes HR team members and undertakes other tasks that are consistent with the level and responsibilities of this post
cooperates with other departments, works council, external organisations, and public authorities on international HR related topics
SKILLS REQUIRED
Level of Education:
University qualification with focus on HR, Legal or Business Administration or comparable relevant qualification in international human resources management.
Requiered Qualifications and Competencies:
Several years professional experience in a comparable international HR Management position
In-depth knowledge and practice in the full range of HR functions
Profound knowledge of German and international social security, tax and labour regulations
Experienced in applying tariff regulations and works constitution law 
Strong communication skills and facility in cross-cultural communication
Fluency in English and German is essential
Service driven working attitude, diplomatic and sensitive approach
Track record in managing change and continuous improvements
Ability to impart complex content and to find efficient solutions in uncertain situations
Ability to work under pressure and with tight time frames
Excellent organizational skills, high level of accuracy and attention to detail
Good command of MS Office Suite, HR IT Systems and high digital competence
Reliable team player with passion for the job and the desire to go the extra mile
Motivation for Fairtrade
TERMS AND CONDITIONS
This is a full-time position with flexible working hours
An initial one-year contract is offered. It is envisaged that the contract will be renewable after the initial one-year period.
Location is at Fairtrade International offices in Bonn, Germany, with the possibility to partially work mobile
The office language is English
Salary as per the Collective Bargaining Agreement for the Wholesale and Foreign Trade Industries for North Rhine Westphalia and Fairtrade International Company Agreement on wages and salaries plus attractive package of benefits.
Starting date: as soon as possible
HOW TO APPLY
Please consult www.fairtrade.net for more information on Fairtrade International and the Fairtrade system
We are actively recruiting for this role and reserve the right to close this advertisement at any time.
Please note that Fairtrade International is strict on compliance with the required qualification criteria mentioned above, and only those candidates selected for interviews will be contacted.