Pilot Development Facilitator (part-time)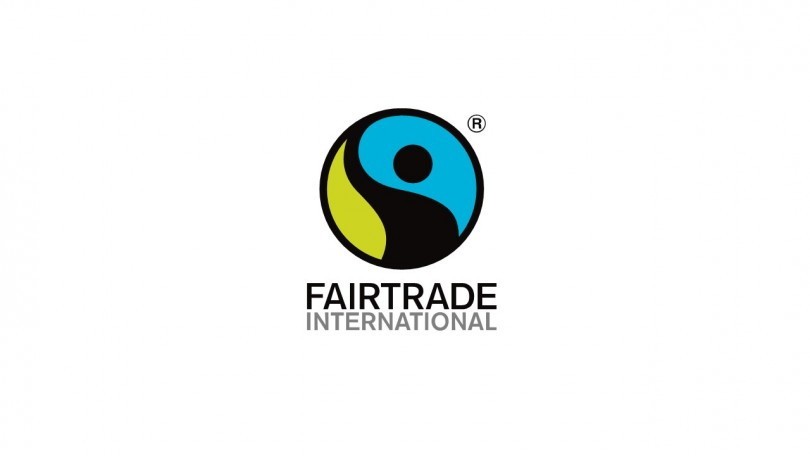 OVERVIEW
Fairtrade is an alternative approach to conventional trade and is based on a partnership between producers and consumers. Fairtrade offers producers a better deal and improved terms of trade. This allows them the opportunity to improve their lives and plan for their future. Fairtrade offers consumers a powerful way to reduce poverty through their everyday shopping.

Fairtrade International is the international non-profit, multi stakeholder body that is responsible for the strategic direction of Fairtrade, sets Fairtrade standards and supports producers.

Fairtrade's 2021 –2025 global strategy notes that although certification is integral to Fairtrade, true change requires the development of specific and appropriate solutions that add value for businesses, producers, and other stakeholders. The global strategy identifies growth and innovation as one of the four key objectives. Growth and innovation are aimed at developing new sources of growth, tailored solutions, and expansion in untapped markets. Pilots play a critical role in enabling growth and innovation of Fairtrade. They provide opportunity for innovation and testing in a controlled environment while providing a strategy of risk mitigation.
PRINCIPAL ROLES AND RESPONSIBILITIES
The post holder will be responsible for the managing, supporting and overseeing the various pilot projects driven by Fairtrade members following the steps set out in the Fairtrade Pilot Standard Operating Procedure.
Major areas of work to be undertaken:
Central focal point for all pilots work as defined by the Fairtrade Pilot SOP
Overseeing the planning and resource allocations for pilots
Central system-wide management of all pilots submitted by stakeholders
Technical review of the pilot application and performance evaluation
Stakeholder engagement on pilots as needed
Monitoring and documentation of pilot projects during implementation
Managing communication internally and with members through various channels
Conducting general risk analysis and risk management
Compiling input, documents and developing papers for the Fairtrade International Oversight Committee for endorsement and decision
Document management including collecting, developing and archiving all pilot documentation and materials as needed
Sharing learning across the system
Contributing to the development and implementation of innovations strategy and approaches to conducting pilot projects
SKILLS REQUIRED
Knowledge / Job Specific Competencies
3-5 years' experience working for a standards organisation, certification scheme or certification body
Knowledge of normative context in standard development, accreditation, certification, auditing and scheme ownership
Experience within Fairtrade or knowledge of small farmers' and workers' social and economic conditions in developing countries
University degree and experience in social, economic, or environmental area, standard-setting or auditing
Professional experience of work in international development, particularly small business development
Professional Skill Requirements
Analytical, research and presentation skills and structural thinking
People connection and social skills.
Excellent cross-cultural communication skills with a demonstrated ability to explain complex matters to a variety of audiences, including Fairtrade's international governance bodies
Fluency in English is essential, ability to work effectively in Spanish, French or Portuguese is desired
Coordination skills, including logistics, setting up meeting, etc.
Personal Qualities
Capacity to work independently and self-sustainably
High level of accuracy, strengths in logical thinking and attention to detail
Strength for data analysis and ability to present results in a simple and understandable way
Collaborative and team-working approach
Ability to work with multiple stakeholders from different perspectives and contexts
Strong interpersonal communication skills, including conflict and facilitating resolution skills
Solution-oriented team player
Reliable, diligent, and service driven working attitude
Passion for the job and the desire to go the extra mile
Passion for learning and improvement
Motivation for Fairtrade
TERMS AND CONDITIONS
This is a part-time (50%) position within Fairtrade International, initially for one year.
Location is at Fairtrade International offices in Bonn, Germany
The office language is English
HOW TO APPLY
Please consult www.fairtrade.net for more information on Fairtrade International and the Fairtrade system
We are actively recruiting for this role and reserve the right to close this advertisement at any time
Please note that Fairtrade International is strict on compliance with the required qualification criteria mentioned above, and only those candidates selected for interviews will be contacted.