Licensing Coordinator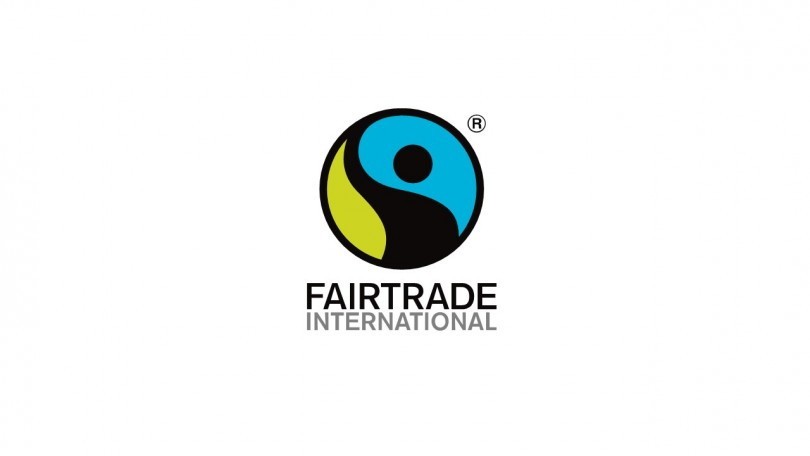 OVERVIEW
Fairtrade is an alternative approach to conventional trade and is based on a partnership between producers and consumers. Fairtrade offers producers a better deal and improved terms of trade. This allows them the opportunity to improve their lives and plan for their future. Fairtrade offers consumers a powerful way to reduce poverty through their everyday shopping.

Fairtrade International is the international non-profit, multi stakeholder body that is responsible for the strategic direction of Fairtrade, sets Fairtrade standards and supports producers.

The Legal Affairs unit is the essential centralized service provider and a global strategy driver for the Fairtrade System and external stakeholders who demand harmonized licensing and trademark management through excellence in customer on-boarding, support, and advice.The unit has the exclusive responsibility for managing the licensing and trademark strategies to ensure consistency and implementation globally. The unit's services cover a wide range of languages, legislations, cultural contexts, currencies, and customers.

The objective of the Licensing Coordinator is to ensure and maintain harmonized Fairtrade licensing processes and serve as a commercial customer-oriented licensing liaison with Fairtrade International´s multicultural portfolio of actual and prospective licensees, National Fairtrade Organizations, Fairtrade Marketing Organizations, and other units within Fairtrade International. As part of this role the unit services the Board Licensee Allocation Committee (LAC) and acts as the LAC Secretariat to ensure the implementation of the licensee allocation procedures and manage allocation requests from within the Fairtrade System's licensing bodies.
PRINCIPAL ROLES AND RESPONSIBILITIES
Maintain Fairtrade International´s licensing data in the data management system and provide reporting information as per required by unit or by established key performance indicators
Identify and propose work- flow enhancements to increase efficiency, effectiveness, and customer satisfaction in the context of global benchmarks, especially regarding the data management system
Develop and produce standard operation procedures and required documentation for the Licensing function
Develop new licensees, from the prospective candidates' enquiry phases to their conversion into clients of the Fairtrade System, retaining them and assisting them in their license-related needs
Serve as full-fledged service liaison for newly acquired and existing licensees
Provide advice for standard licensing decisions
Provide advice to Fairtrade members as well as Fairtrade International staff and leadership on licensing operations improvements
Represent the licensing function in required committees, task forces and other relevant groups
SKILLS REQUIRED
Level of Education
University degree in a relevant subject, for example Business Management or Marketing
Knowledge / Job Specific Competencies:
Minimum 4 years' professional experience in a relevant service-oriented position, particularly experience in multi-stakeholder organizations
Project and data management experience
Excellent communication skills, written andverbal
Excellent interpersonal skills and service-oriented thinking, and the ability to work well with all levels of internal and external stakeholders
Experience with contracting, key accounts, private business or business development
Experience with data collection and reporting tools
Advanced Excel skills
Professional Skill Requirements
People oriented, comfortable interfacing with multicultural clients
Fluency in English
Fluency in Spanish, French or Portuguese
Personal Qualities
Team player
Customer orientation
An interest in international issues
TERMS AND CONDITIONS
This is a full-timeposition; part time may be considered
An initial one-year contract is offered. It is envisaged that the contract will be renewable after the initial one year period.
Location is Fairtrade International offices in Bonn,Germany
The working languages are English and Spanish
Salary as per the Collective Bargaining Agreement for the Wholesale and Foreign Trade Industries for North Rhine Westphalia and Fairtrade International Company Agreement on wages and salaries Group V
Starting date: as soon as possible
HOW TO APPLY
Please consult www.fairtrade.net for more information on Fairtrade International and the Fairtrade system
We are actively recruiting for this role and reserve the right to close this advertisement at any time.
Please note that Fairtrade International is strict on compliance with the required qualification criteria mentioned above, and only those candidates selected for interviews will be contacted.