IT Business Manager
published till: 2021-08-04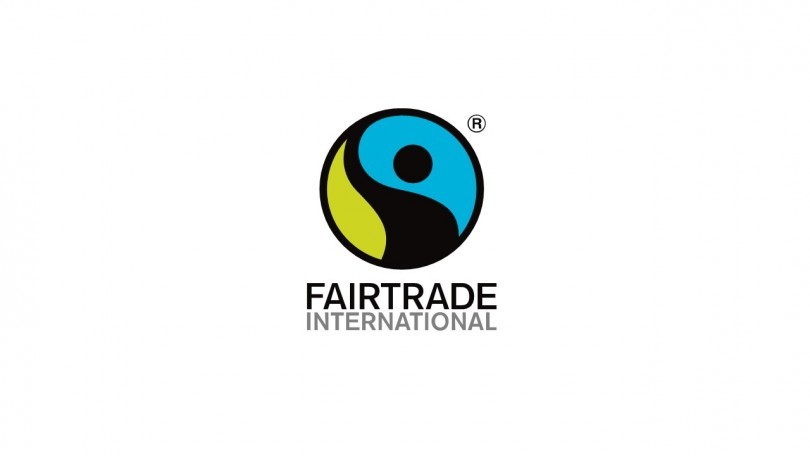 OVERVIEW
Fairtrade is an alternative approach to conventional trade and is based on a partnership between producers and consumers. Fairtrade offers producers a better deal and improved terms of trade. This allows them the opportunity to improve their lives and plan for their future. Fairtrade offers consumers a powerful way to reduce poverty through their everyday shopping.

Fairtrade International is the international non-profit, multi stakeholder body that is responsible for the strategic direction of Fairtrade, sets Fairtrade standards and supports producers.

The IT Business Manager's task will be the implementation and revision of the organization-wide IT strategy as a basic orientation guideline for decisions for new IT tools as well as refining of the processes for deciding on and implementing new IT tools in the organization. A special focus will be the continuous communication with stakeholders from the Fairtrade International's business units regarding new or changed requirements. The IT Business Manager will be the contact person for the business units for IT tool landscape related issues and will support the business units in the efficient use of the IT landscape.

PRINCIPAL ROLES AND RESPONSIBILITIES
Collecting IT needs of the FI business units and FI employees with special focus on software tools through proactive identification of problems in the current IT tooling landscape for the employees
Interface between the FI business units and the FI IT department
Responsibility for refining and implementing the FI IT strategy
Searching for and evaluation of IT tools matching the business requirements of the business units and the FI IT strategy together with the relevant business units
Supporting the FI business units in the usage of the FI IT tools
Budget control, reporting, quality assurance and management of the IT tool providers
Compilation of documentation and user manuals, organisation of trainings for existing and new software tools through internal staff or external trainers
Knowledge exchange with IT staff in other Fairtrade organizations and working on a Fairtrade movement wide IT harmonization
Substitute team members and undertake other tasks that are consistent with the level and responsibilities of this post
SKILLS REQUIRED
Level of education
Completed training as a qualified IT specialist (Fachinformatiker für Anwendungsentwicklung/ Systemintegration) or bachelor's or master's degree in computer science / business informatics
Knowledge / Job Specific Competencies
3-5 years' experience in IT application management
Excellent communication skills with a demonstrated ability to explain complex matters to a variety of audiences
Should be able to work on multiple matters at one time and meet tight timeframes efficiently and with excellence
Sound knowledge in Microsoft & Linux environments (MS Exchange email server, Active Directory/ LDAP) and hypervisor technologies such as VM Ware.
Proven knowledge of project management
Should be detail oriented and have a track record of accountability
Ability to work independently and to collaborate effectively
Strong interpersonal communication skills, including conflict and facilitating resolution skills
Languages: Excellent Business English (written and spoken) is essential, knowledge of German, Spanish and French is desirable
Personal Qualities
Service and goal solution-oriented style
Excellent organizational and co-ordination skills
Collaborative and supportive approach to teamwork
Excellent communication skills and facility in cross-cultural communication
Very good organizational and coordination skills
Ability to meet tight timeframes efficiently and to work independently
Reliable and diligent working attitude
Passion for the job and the desire to go the extra mile
Motivation for Fairtrade
TERMS AND CONDITIONS
This is a full-time position within Fairtrade International.
Location is at Fairtrade International offices in Bonn, Germany.
The office language is English.
Salary as per the Collective Bargaining Agreement for the Wholesale and Foreign Trade Industries
for North Rhine Westphalia and Fairtrade International Company Agreement on wages and salaries Group VIa plus an attractive benefit package.
30 days of holidays per year
HOW TO APPLY
Please consult www.fairtrade.net for more information on Fairtrade International and the Fairtrade system
Deadline for applications is 04.08.2021
Please note that Fairtrade International is strict on compliance with the required qualification criteria mentioned above, and only those candidates selected for interviews will be contacted.