HR Student Assistant
Student internship
Human Resources
Part time
Published: 2021-08-26
published till: 2021-10-15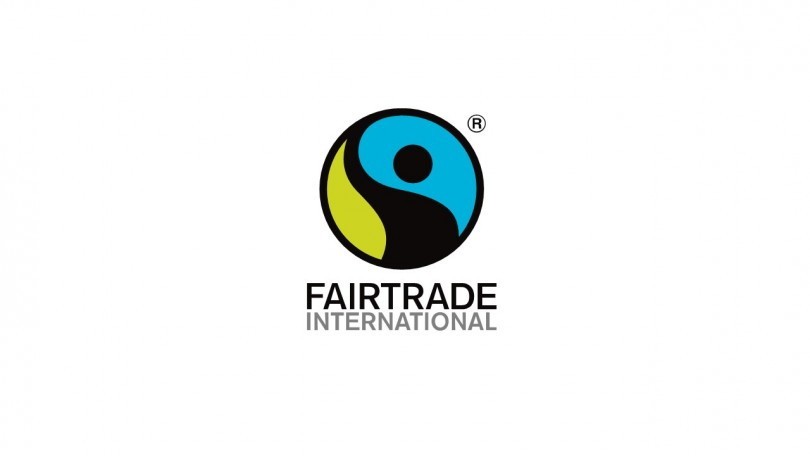 OVERVIEW
Fairtrade is an alternative approach to conventional trade and is based on a partnership between producers and consumers. Fairtrade offers producers a better deal and improved terms of trade. This allows them the opportunity to improve their lives and plan for their future. Fairtrade offers consumers a powerful way to reduce poverty through their everyday shopping.
Fairtrade International is the international non-profit, multi stakeholder body that is responsible for the strategic direction of Fairtrade, sets Fairtrade standards and supports producers.
Objective / Purpose
The Student Assistant will provide administrative support to the HR unit. Besides assisting with the daily operational tasks, the position holder will support the implementation and maintenance of a new Time & Attendance System.
PRINCIPAL ROLES AND RESPONSIBILITY
Major Areas of Responsibility
Support the implementation of a new Time & Attendance System
Perform general office assistance (word processing, filing, mailing, copying)
Process changes to employee records and keep personnel files up to date
Support creating and maintaining the HR database
Support the transition to a digital HR office
Cooperate with other units, functions, organisations and public authorities on related topics
Provide quality customer service to all staff members
Substitute team members and undertake other tasks that are consistent with the level and responsibilities of this post
SKILLS REQUIRED
Level of Education
Must be a currently enrolled student in a Bachelor's/Master's degree program focused on Human Resource Management or Business Administration with main focus HR
Job Specific Competencies and Personal Qualities
Reliable, diligent and service oriented working attitude
High level of accuracy and attention to detail
Very good organizational and coordination skills
Comfortable working with numbers, data analysis and repetitive tasks
Ability to work independently and to collaborate effectively
Good communication skills and facility in cross-cultural communication
Languages: fluency in German and English is essential
Good command of MS Office Suite (esp. Excel and PowerPoint) and digital competence
Passion for Human Resources
Motivation for Fairtrade
TERMS AND CONDITIONS
This is a one-year position within Fairtrade International.
Weekly working hours: 15 to 20
Location is at Fairtrade International offices in Bonn, Germany.
The office language is English.
Salary as per the Collective Bargaining Agreement for the Wholesale and Foreign Trade Industries for North Rhine Westphalia and Fairtrade International Company Agreement on wages and salaries Group II
HOW TO APPLY
Please consult www.fairtrade.net for more information on Fairtrade International and the Fairtrade system
We are actively recruiting for this role and reserve the right to close this advertisement at any time.
Please note that Fairtrade International is strict on compliance with the required qualification criteria mentioned above, and only those candidates selected for interviews will be contacted.