External Relations Assistant
Junior, Career start
Marketing, Communication, PR
Published: 2021-07-07
published till: 2021-08-04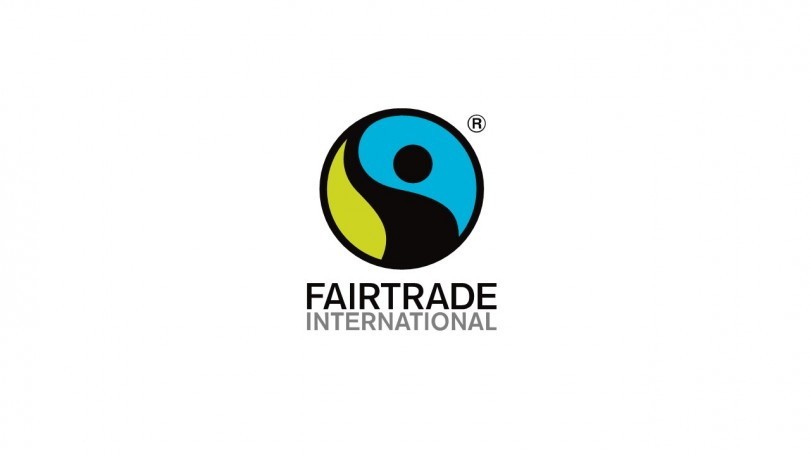 OVERVIEW
Fairtrade is an alternative approach to conventional trade and is based on a partnership between producers and consumers. Fairtrade offers producers a better deal and improved terms of trade. This allows them the opportunity to improve their lives and plan for their future. Fairtrade offers consumers a powerful way to reduce poverty through their everyday shopping.

Fairtrade International is the international non-profit, multi stakeholder body that is responsible for the strategic direction of Fairtrade, sets Fairtrade standards and supports producers.

Fairtrade International's External Relations unit comprises the Communications, Global Resource Mobilization and Advocacy teams. It works to drive and support coherent strategic communication and messaging across the global Fairtrade system, gain access to and manage third-party funding and to strengthen Fairtrade's advocacy voice.

PRINCIPAL ROLES AND RESPONSIBILITIES
Objective/ Purpose:
To support the External Relations unit to achieve its objectives for key projects, and assisting in the development and dissemination of information that supports Fairtrade's mission and impact for farmers and workers.
Operational support:
Maintain internal mailing lists and information platforms.
Provide logistical support for workshops, business trips, and conferences.
Assist with background research, drafting summaries, formatting documents, and preparing presentations and reports
Assist with knowledge management and electronic filing
Monitor organization's general email account.
Administrative support for the team, including meeting scheduling, room booking, recording notes and meeting minutes, and invoice management.
Undertake other tasks as necessary, consistent with the level and responsibilities of this post.
SKILLS REQUIRED
Level of education
Bachelor degree or finalized apprenticeship in a relevant field
Knowledge / Job Specific Competencies:
At least a year experience in an office working environment.
Excellent planning and organizational skills.
Excellent communication skills, written and verbal.
Experience with project management systems (e.g. Basecamp, Trello, Stackfield).
Experience in e-mail marketing systems (e.g. Campaign Monitor, MailChimp) desirable.
Basic level of graphic design skills an asset.
Professional Skill Requirements
Fluency in English is essential. Knowledge of Spanish, French and/or German an asset.
Capacity to work independently while applying a collaborative approach.
Willingness to carry out a number of routine tasks.
Personal Qualities
Intercultural sensitivity.
Flexible and quick to adapt.
Creative and solution-oriented.
Motivation for the cause of Fairtrade.
TERMS AND CONDITIONS
This is a full-time position.
Location is at Fairtrade International offices in Bonn, Germany.
The office language is English.
Salary as per the Collective Bargaining Agreement for the Wholesale and Foreign Trade Industries for North Rhine Westphalia and Fairtrade International Company Agreement on wages Group IV
Starting date: as soon as possible.
30 days of holidays per calendar year (pro-rated for the months worked during the year)
HOW TO APPLY
Please consult www.fairtrade.net for more information on Fairtrade International and the Fairtrade system
Deadline for applications is 04.08.2021
Please note that Fairtrade International is strict on compliance with the required qualification criteria mentioned above, and only those candidates selected for interviews will be contacted.