Digital Content Manager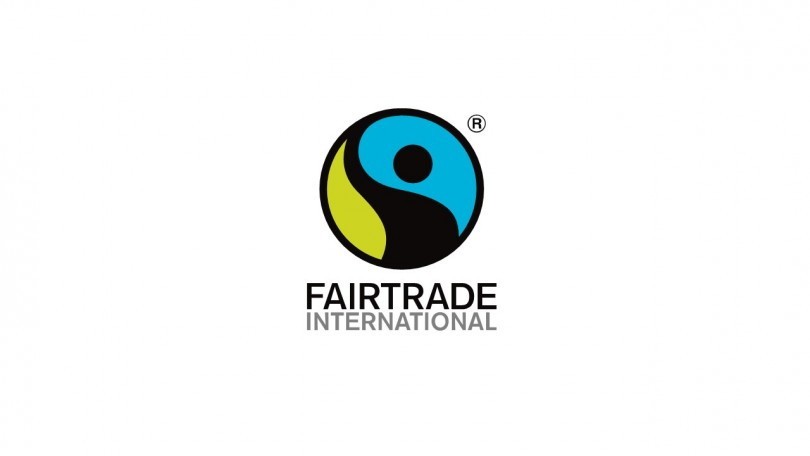 OVERVIEW
Fairtrade is an alternative approach to conventional trade and is based on a partnership between producers and consumers. Fairtrade offers producers a better deal and improved terms of trade. This allows them the opportunity to improve their lives and plan for their future. Fairtrade offers consumers a powerful way to reduce poverty through their everyday shopping.

Fairtrade International (FI) is the international non-profit, multi stakeholder body that is responsible for the strategic direction of Fairtrade, sets Fairtrade standards and supports producers.

FI is looking for an experienced Digital Content Manager to join the Communications team. As a digital content professional, the position holder will have experience developing and implementing digital strategies, as well as a strong track record in website management, CMS, social media, and online comms.
PRINCIPAL ROLES AND RESPONSIBILITIES
The Digital Content Manager will help position Fairtrade International and the Fairtrade system through its digital communications in line with the Global Strategy and the Global Communications Strategy. The position holder will be responsible for maintaining and enhancing FI's websites (fairtrade.net and info.fairtrade.net), developing FI's digital strategy, and providing relevant content for social media channels and online platforms related to FI's presence.

Digital strategy:
• Lead on the development and implementation of a digital strategy
• Plan and oversee further refinement and enhancement of FI's websites
• Coordinate, develop, and manage FI's social media presence, including providing expert advice to staff

Website maintenance:
• Ensure continuous, user-friendly operation of FI's websites and management of issues as they occur (to include overseeing work of external vendors or contractors, as appropriate)
• Manage external contractors for delivery of digital services and Fl's social media channels

Content:
• Provide timely and relevant editorial content for FI's websites and social media channels via creation of original content and sourcing of system-developed content
• Ensure website content is current, accurate and non-redundant
• Advise and support colleagues on use of the website's CMS, enabling them to manage content related to their roles as much as possible
• Facilitate the dissemination of major publications through digital channels

Planning and budgeting:
• Develop short- and long-term plans and budgets for digital programmes and activities, monitor progress and evaluate performance
• Manage procurement, onboarding and evaluation process with new and existing vendors and service providers
• Contribute to the development, implementation, measurement, and achievement of communications goals, as related to the digital strategy
SKILLS REQUIRED
Level of Education:
University degree in a relevant subject, such as communications, design, public relations, or marketing. Masters degree is desired.

Knowledge / Job Specific Competencies:
• In-depth knowledge/experience of the fair trade movement and its role and impact in promoting development; international development issues; ethical trade or corporate social responsibility
• Languages: Excellent command of the English language (native speaker or equivalent)

Professional Skill Requirements:
• Three to five years' experience working as a web manager and/or liaison to web developers
• Three to five years' experience in providing written content, in English, as a social media producer, writer, or similar, with proven sound editorial judgement
• Proven track record in CMS, web management, developing and implementing digital strategies
• Proven facilitation skills in multi-stakeholder settings, including ability to liaise between technical and non-technical colleagues

Personal Qualities:
• Ablility to successfully manage projects with limited guidance
• Ability to take initiative in achieving outcomes
• Preference for working in multicultural environments
• A diplomatic and empathetic working style
• Collaborative and supportive approach to teamwork
TERMS AND CONDITIONS
This is a full-time position within Fairtrade International
An initial one-year contract is offered. It is envisaged that the contract will be renewable after the initial one year period.
Location is at Fairtrade International offices in Bonn, Germany
The office language is English
Salary as per the Collective Bargaining Agreement for the Wholesale and Foreign Trade Industries for North Rhine Westphalia and Fairtrade International Company Agreement on wages and salaries Group VIa
Starting date: as soon as possible
HOW TO APPLY
Please consult www.fairtrade.net for more information on Fairtrade International and the Fairtrade system
We are actively recruiting for this role and reserve the right to close this advertisement at any time
Please note that Fairtrade International is strict on compliance with the required qualification criteria mentioned above, and only those candidates selected for interviews will be contacted.