Communications Officer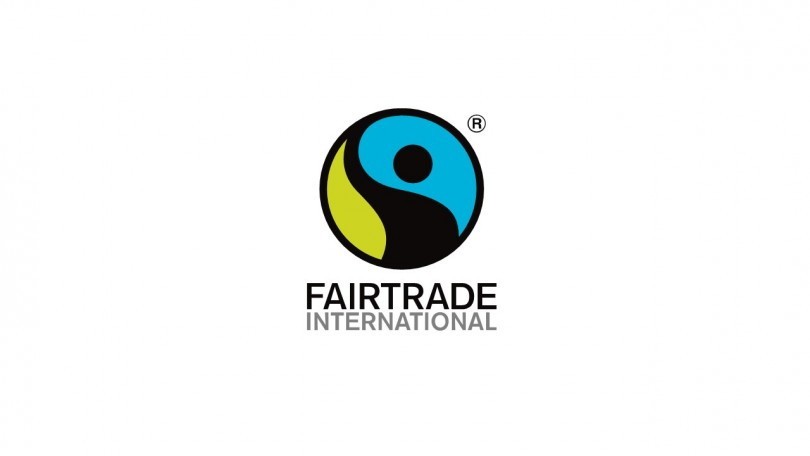 OVERVIEW
Fairtrade is an alternative approach to conventional trade and is based on a partnership between producers and consumers. Fairtrade offers producers a better deal and improved terms of trade. This allows them the opportunity to improve their lives and plan for their future. Fairtrade offers consumers a powerful way to reduce poverty through their everyday shopping.

Fairtrade International is the international non-profit, multi stakeholder body that is responsible for the strategic direction of Fairtrade, sets Fairtrade standards and supports producers.

The Communications Officer supports the Communications Team with coordination and maintenance of digital assets, development of infographics and graphic media, maintenance of project management and media tools, and assistance on other communications projects.
PRINCIPAL ROLES AND RESPONSIBILITIES
Visual communication:
Support local offices in finding visual material when requested
Actively contribute to improve Fairtrade's digital asset management system
Design communications material including infographics, social media assets, short publications, and others. Brief designers when outsourced.
Create or edit multimedia material such as reels and short brand awareness or explanatory videos in a variety of formats
Lead Visual community of practice which brings together colleagues working on this sphere across different Fairtrade offices to develop projects together
General communications support:
Support coordination team meetings
Support planning of annual global marketing communications meeting
Support project management as needed
Assist with writing assignments
Undertake other tasks as necessary, consistent with the level and responsibilities of this post
SKILLS REQUIRED
Level of Education:
University degree in a relevant subject, such as communications, design, public relations, or marketing
Knowledge / Job Specific Competencies:
A 1-3 years' experience working in communications or marketing
Experience in design and/or video editing and using appropriate software (adobe suite, canvas)
Experience writing, editing and proofreading communication materials
Experience assisting in project management
Fluency in English – writing and speaking at native speaker level
Professional Skill Requirements:
Experience using:

Digital asset management systems (e.g., Virtual Vault, Widen, etc.)
Media tracking tools (e.g., Cision, Meltwater, Falcon, etc.)
Project management software (e.g., Trello, Basecamp, Stackfield, etc.)

Knowledge of:

The Fairtrade system and its role in the global movement for change
International development issues
Ethical trade or social corporate responsibility.
Latest trends in communication and how audiences prefer content

Experience assisting in the planning of multi-day events/conferences
Written and spoken fluency in Spanish or French preferred, other languages are an asset
Personal Qualities:
Collaborative and supportive approach to teamwork
Sensitivity to different cultures and business styles
Good networking and relationship-building skills
Strong communication skills
Ability to work with internal and external stakeholders with different needs and interests
Demonstrable personal commitment to sustainable development, social justice, and the struggle to end poverty
TERMS AND CONDITIONS
This is a full-time position
An initial one-year contract is offered. It is envisaged that the contract will be renewable after the initial one year period.
Location is at Fairtrade International offices in Bonn, Germany
The office language is English
Salary as per the Collective Bargaining Agreement for the Wholesale and Foreign Trade Industries for North Rhine Westphalia and Fairtrade International Company Agreement on wages and salaries Group V
Starting date as soon as possible
HOW TO APPLY
Please consult www.fairtrade.net for more information on Fairtrade International and the Fairtrade system
We are actively recruiting for this role and reserve the right to close this advertisement at any time
Please note that Fairtrade International is strict on compliance with the required qualification criteria mentioned above, and only those candidates selected for interviews will be contacted.